Ladies Have Been Proposing To Me Since I Got Married- They Have Now Seen I Am Romantic- Medikal Brags
Medikal claims all the ladies are now all over him ever since he got married to Fella.
According to him, the ladies have now seen that he is romantic from the way he treats Fella, and because of that, they want to experience and have a bite of him.
Speaking in an interview on Accra Fm with Nana Romeo, he said;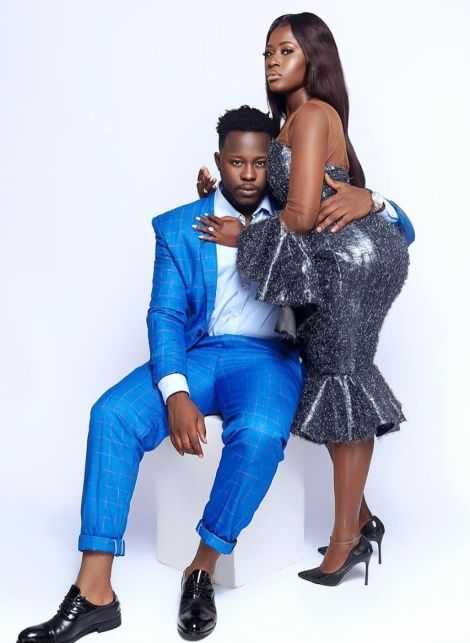 "I believe the marriage was the turning point because all the women around me now see me as a romantic person because of how I treat Fella Makafui. Yes because ever since I got married many women have fallen in love with me in the nicest way possible."
He adds that Fella picks a fight with him because of that which he says is expected.
"She doesn't always like it and because of that Fella argues with me sometimes you know. This is normal in every relationship so we talk about such things and makeup really quick".
Fella Makafui and Medikal married last year- they recently celebrated their first wedding anniversary and have been blessed with a daughter.