Burna Boy's Woman Steflon Don And Alleged Side Chic Fight It Dirty On Instagram
Steflon Don, the known girlfriend of Burna Boy has allegedly taken to Instagram to rain insults on Burna Boy's alleged side chic.
A few days ago, it was rumored that Burna Boy has been in a two years relationship with a lady whose name was given Jopear revealed she has been in a relationship with Burna Boy.
According to her, Steflon Dm-ed her to ask about her claimed relationship with him only to rain insult on her.
Screenshot;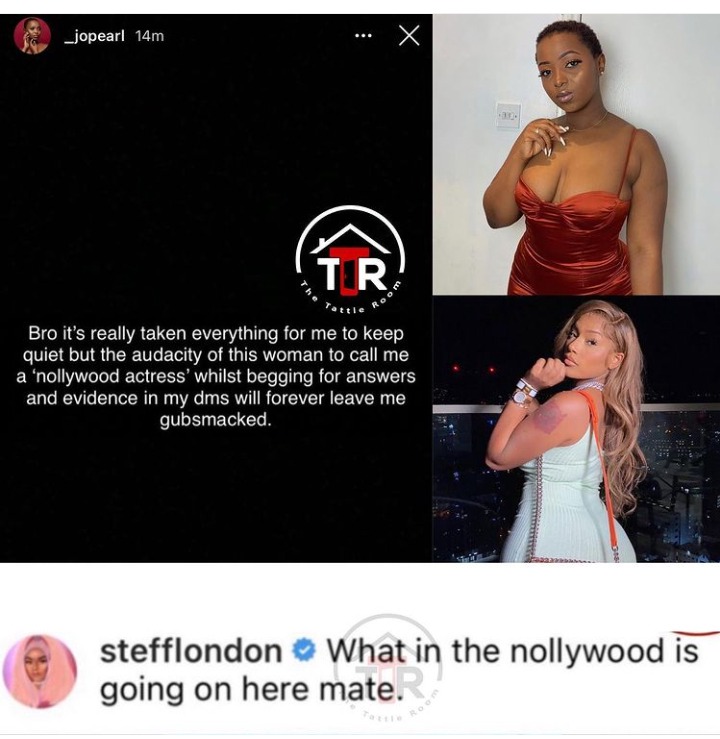 We are yet to hear what Burna Boy has to say about all of this.